Smart, sustainable & convenient unit dose packaging
---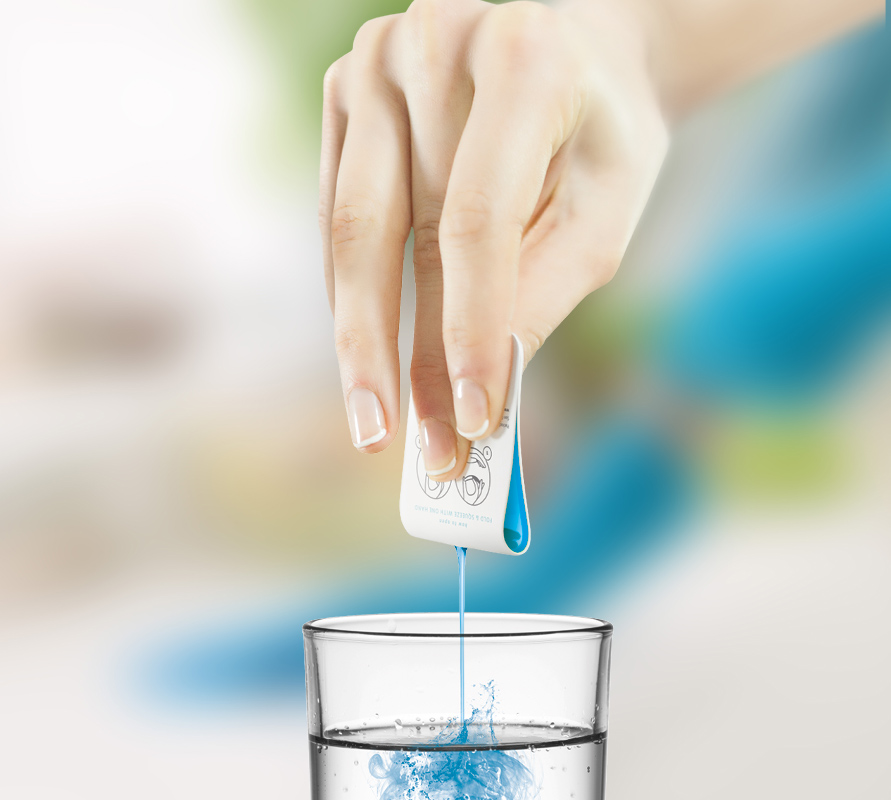 BIOSNAP is an innovative & smart packaging manufactured from a patented and certified BIOSNAP technology that will be manufactured by Easysnap Technology machine.
One Hand Opening
The smart opening on our sachets allow product dispensing in a clean and easy way with just one hand.
Sustainable
Consumers will be able to dispose the package with the organic waste after use.
---
How to use Biosnap
The unique opening system Easysnap® designed to allow the product to flow out in a completely controlled manner. The packaging can be opened using one hand only, dispensing the product in a clean and quick way, with no effort and no stress.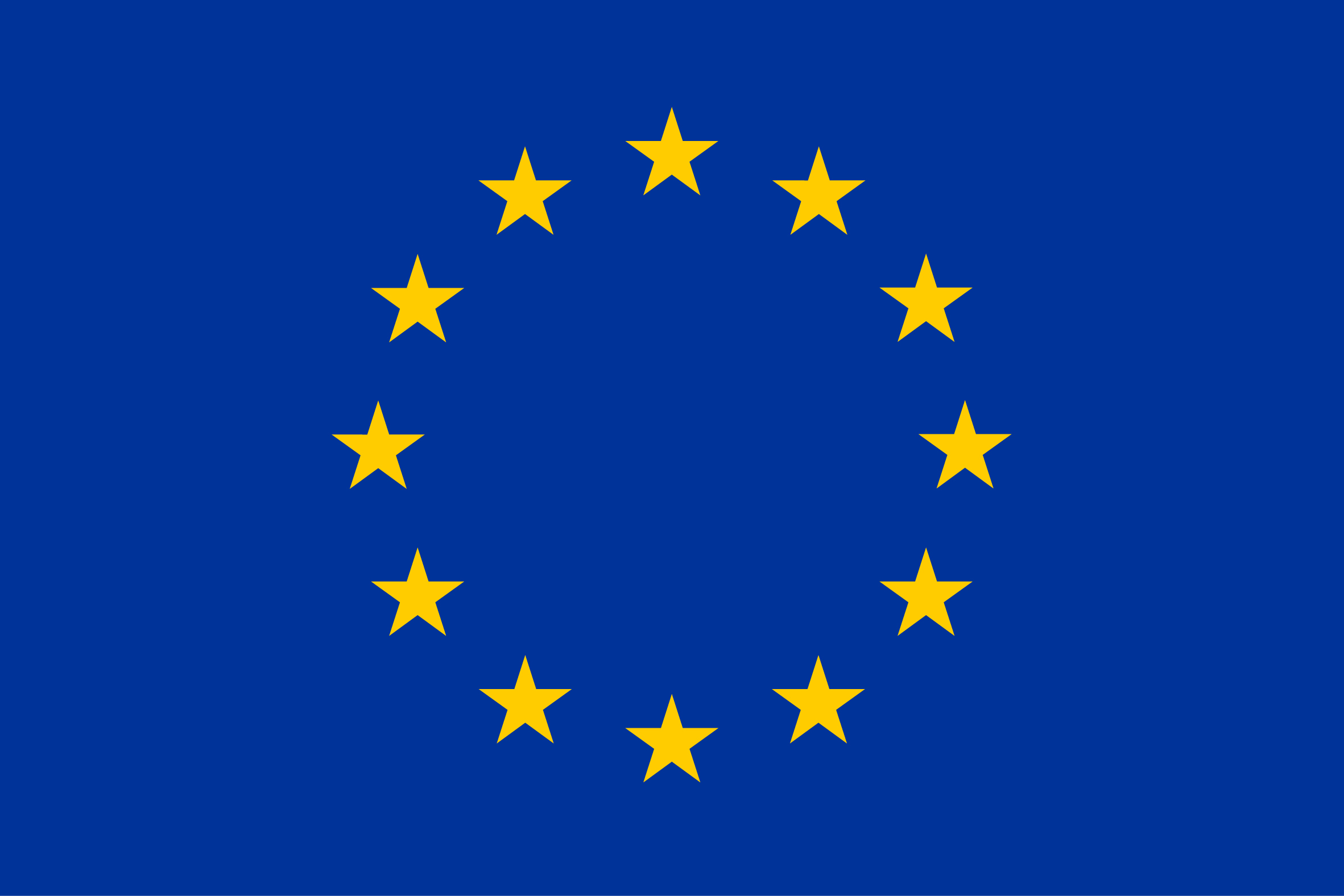 This project has received funding from the European Union's Horizon 2020 research and innovation programme under grant agreement No 878883.