A green and sustainable packaging solution
The goal
Through the BIOSNAP project we are developing a novel unit dose packaging.
Green Environmental Impact
The new sachets will be made from polyhydroxy acids (PHA) and polylactic acid (PLA) bioplastics which are both 100% biodegradable and compostable and resonate with the EC's Proposal for a Directive of the European Parliament and of the Council on the reduction of the impact of certain plastic products on the environment.
Easy to use performance
BIOSNAP is an innovative & smart packaging manufactured from a patented and certified Easysnap Technology that will be manufactured by Easysnap Machinery. The smart opening on our sachets allow product dispensing in a clean and easy way with just one hand.
---
The Innovative Opening System BIOSNAP
The unique opening system Easysnap® designed to allow the product to flow out in a completely controlled manner. The packaging can be opened using one hand only, dispensing the product in a clean and quick way, with no effort and no stress. Its pioneering design defeats the problem of conventional sachets of having to tear away products tops or using two hands to struggle and open a package.


Easysnap Technology is currently the ONLY packaging company worldwide offering such innovative technology and unit dose packaging.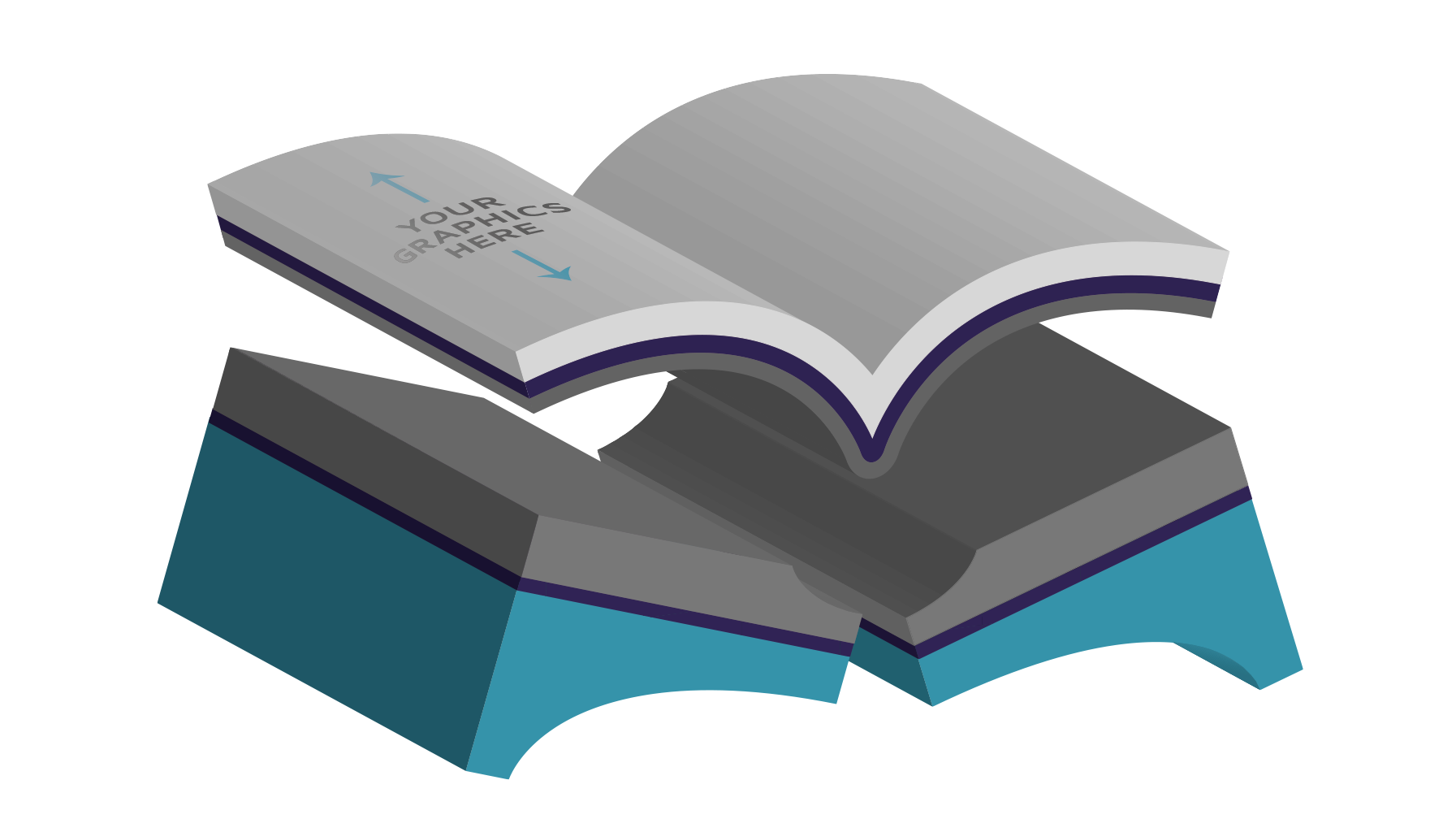 How it works
Easy for the people
BIOSNAP Innovative Technology
The unit dose packaging is manufactured through thepatented Easysnap machine. The sachets are manufactured by coupling two laminated plastic films, which form the top and bottom layers of the sachet, as shown in figure.

The top multilayer is made of a flexible plastic film with printable and barrier properties, and the bottom multilayer is made of a semi-rigid plastic film, thicker than upper layer, with also printable and barrier properties.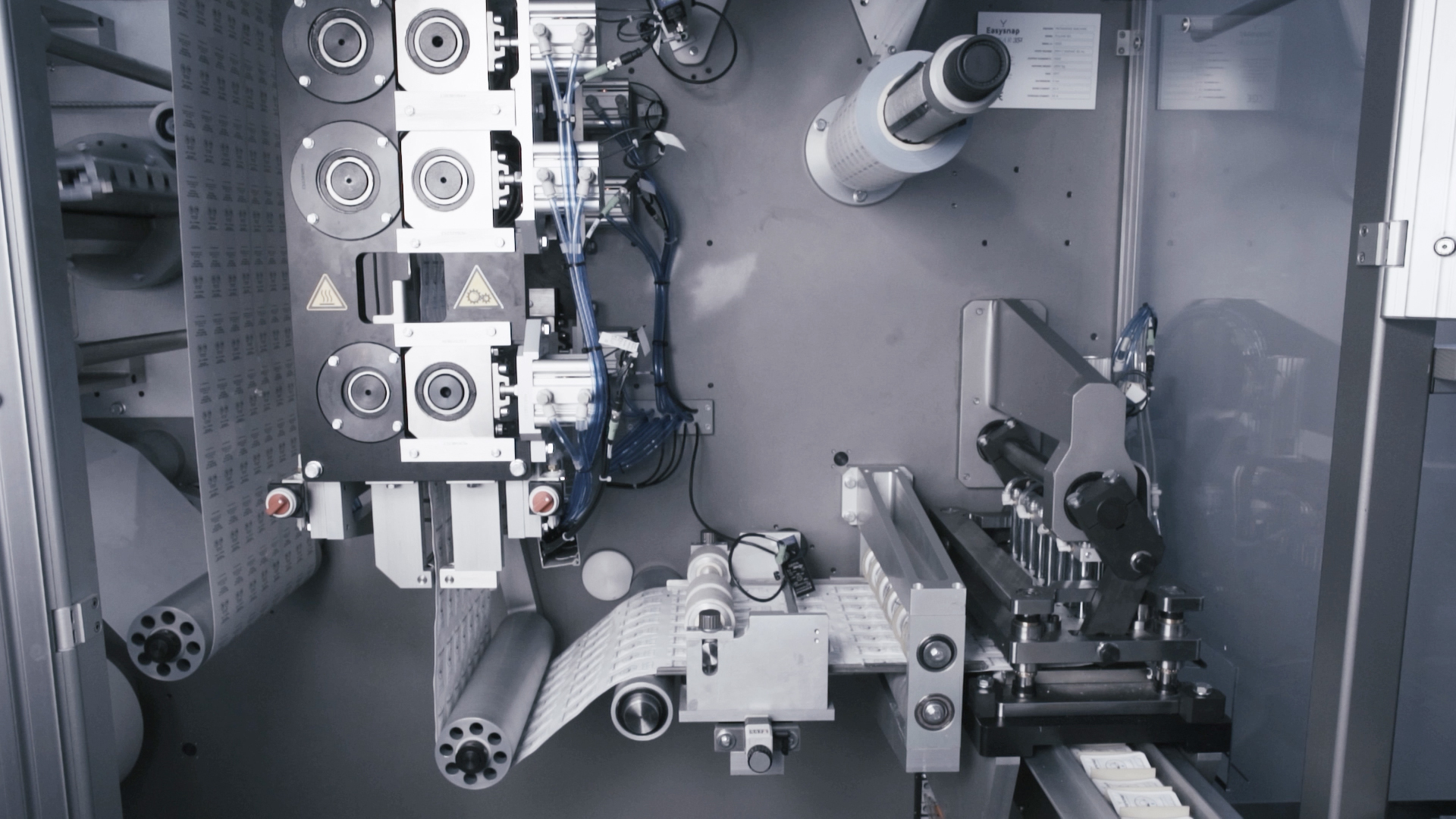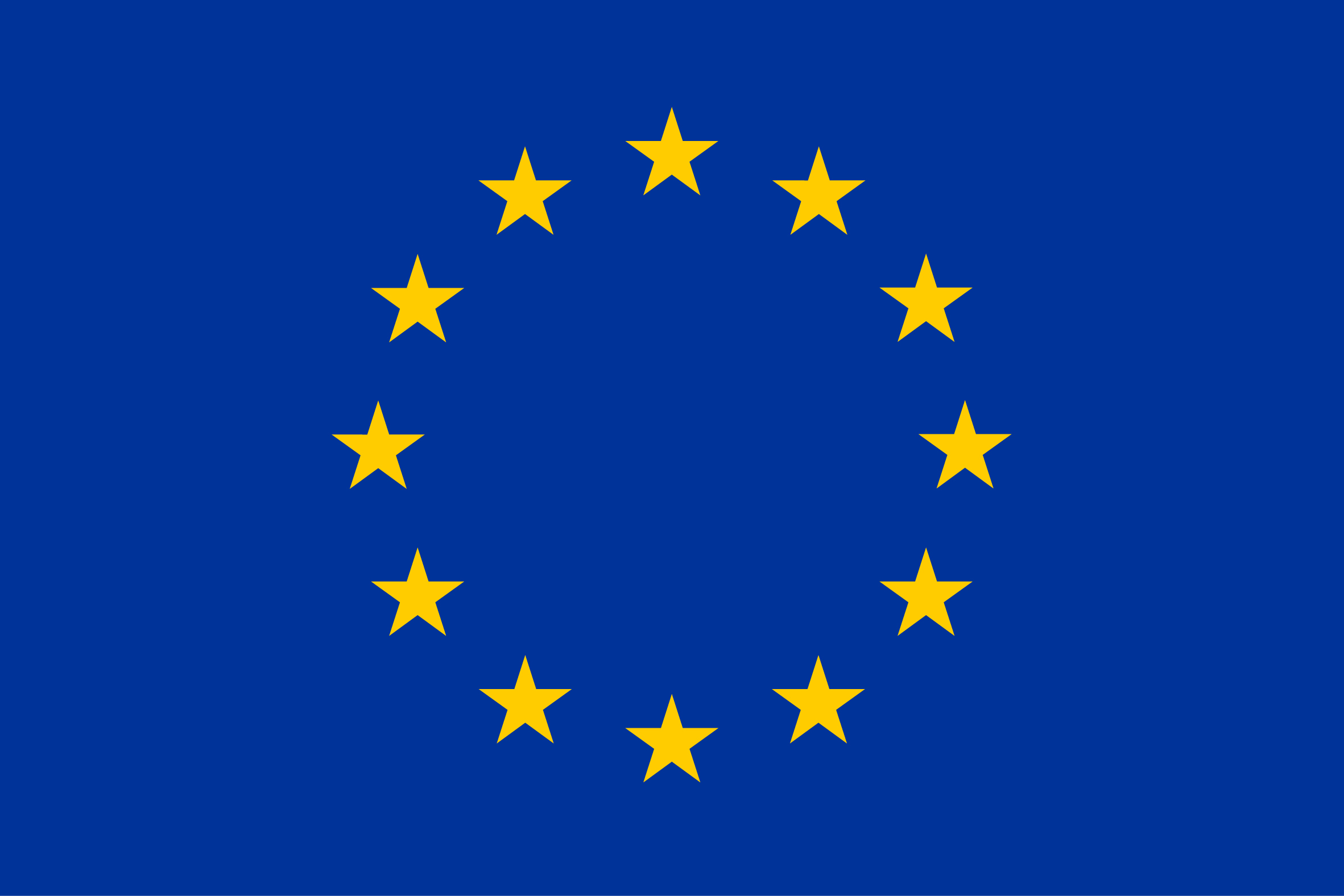 This project has received funding from the European Union's Horizon 2020 research and innovation programme under grant agreement No 878883.