This project's consortium brings together 4 partners from three different EU countries: Italy, Lithuania and Spain that represent the entire value-chain, from production to end user.
---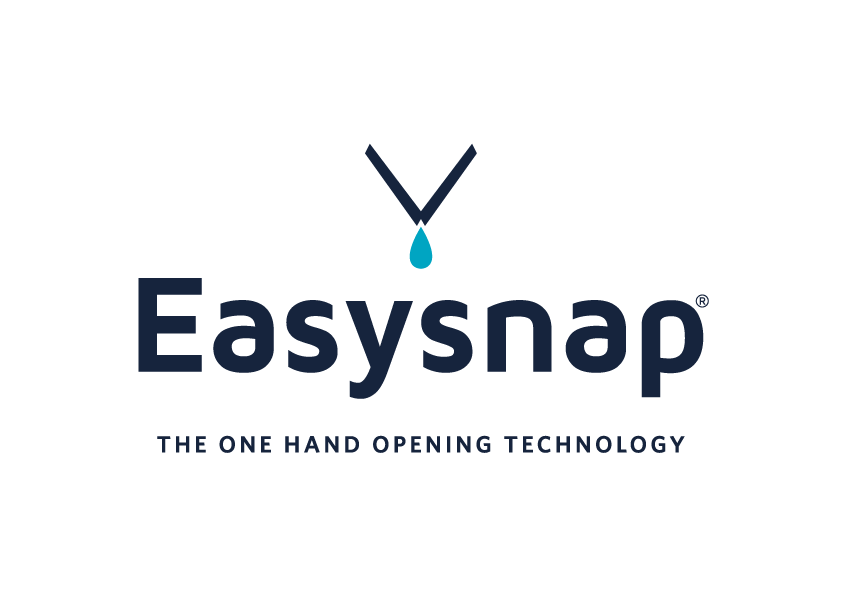 The Project Coordinator
Easysnap Technology S.r.l.
Easysnap (Italy), is a leading plastics packaging producer with over 15 years' experience, 25 employees and an annual revenue of €10M. They specialize in the manufacturing of Vertical Form Fill Sealing (VFFS) packaging machines for unit dose applications, and co-packing services for food, cosmetic, pharmaceutical and chemical sectors.
www.easysnap.com
---

Gualapack
Gualapack is a family owned company operating in the business of plastic packaging. Gualapack has built its market leadership through a unique set of technologies with different packaging solutions, from flexible packaging and injection molding to design and manufacturing of filling lines, developed from combining the best breed of technologies with deep know-how. World leader of the pre-made spouted stand-up pouches for food and non-food applications, Gualapack offers its partners four product lines of packaging solutions such as our "hybrid" Cheerpack™, as well as the different standalone components (laminates, caps etc.), together with outstanding innovation abilities to shape the crossover packaging of tomorrow.
https://gualapackgroup.com/it/
---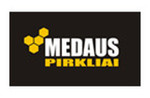 Medaus
Medaus Pirkliai (Lithuania) is a honey producer form Lithuania with years of experience and knowhow in packaging and treatment. The company has 15 employees. It has an extensive customer base across Europe that include retailers.
http://www.medauspirkliai.lt
---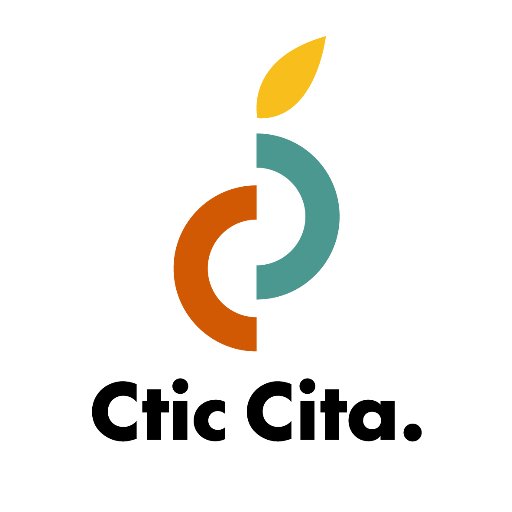 Ctic Cita
Ctic Cita (Spain) is a non-for-profit research and technology organisation that integrates an innovation centre, Ctic-Cita, and manages the technical secretariat of the Spanish Cluster FOOD+i, which gathers a group of food companies and research centres of almost 100 members, aiming to promote competitiveness and development of the agro-food sector in the Ebro Valley Region.
www.ctic-cita.es/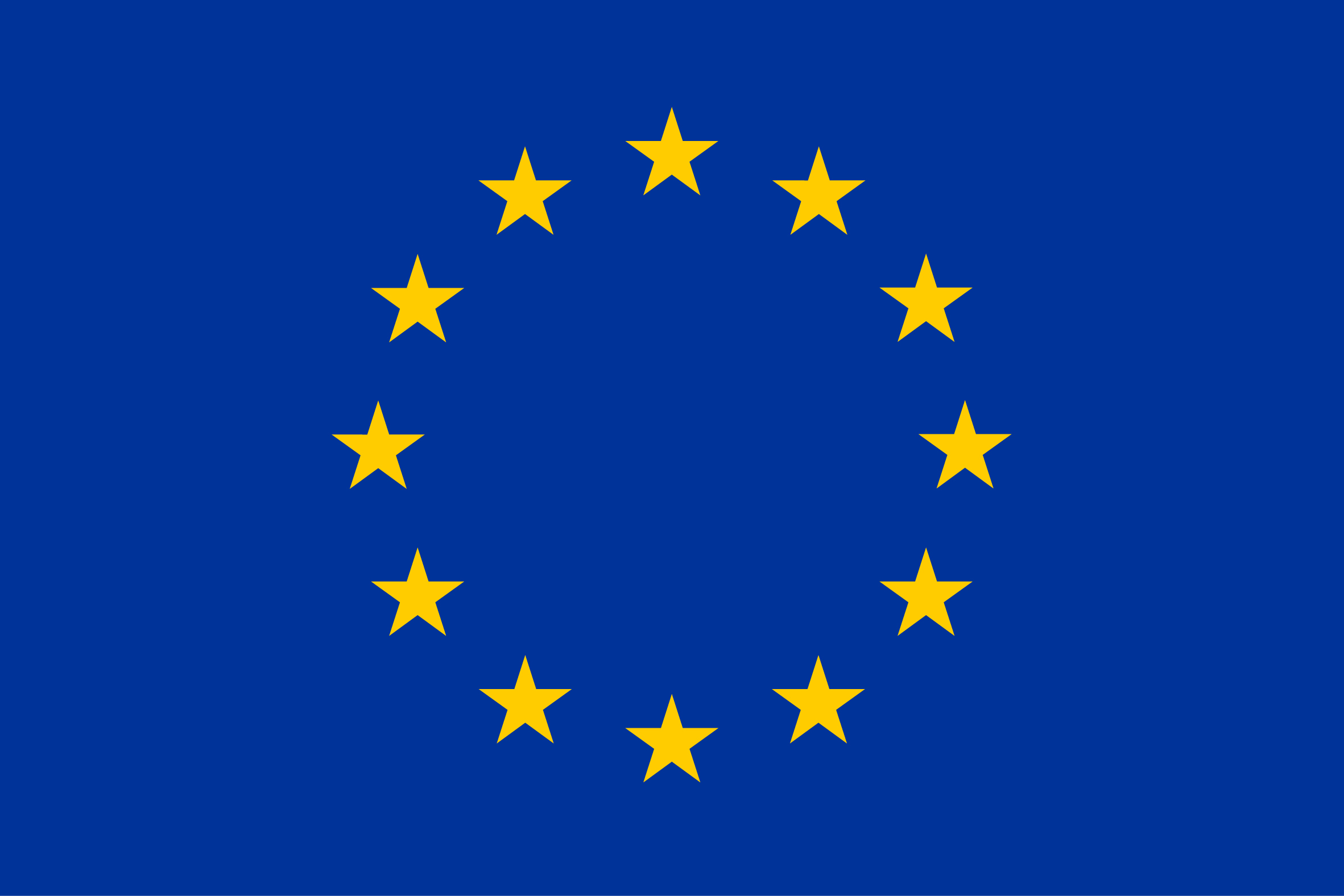 This project has received funding from the European Union's Horizon 2020 research and innovation programme under grant agreement No 878883.